egl
and
pokemon
mods after posting this for permission to advertise it) so I thought I'd post some Lolita and Lolita inspired (the Darkrai gijinka is questionable in its loliness, but the inspiration's definitely there) Pokemon fan art (not mine, probably Japanese). Enjoy. (Everything is from the
#pocketmonsters imageboard
except for the Darkrai one.)
Also, everyone welcome my boyfriend,
enigma_shadow1
, who just joined this comm (after I told him about it). He showed me most of these pics, so a big thanks to him.
Walolita Anabel.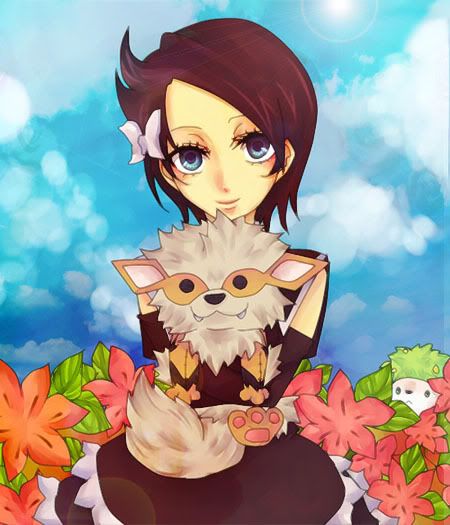 Marley, everyone's favorite Helping Hand-spamming Gothic Lolita, in a fanart that actually makes her dress make sense. I'm calling JSK with a cape on top instead of a a blouse underneath.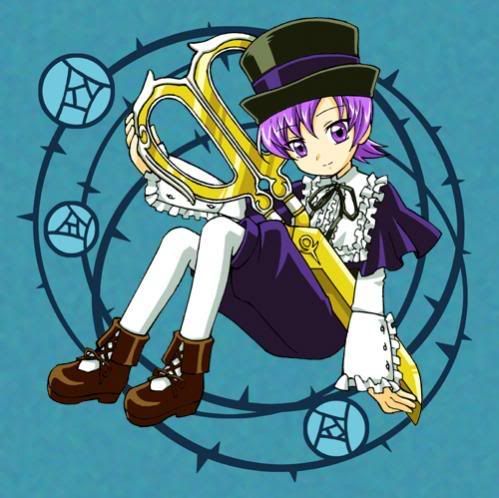 (yes, that's Souseiseki Anabel is dressed as.)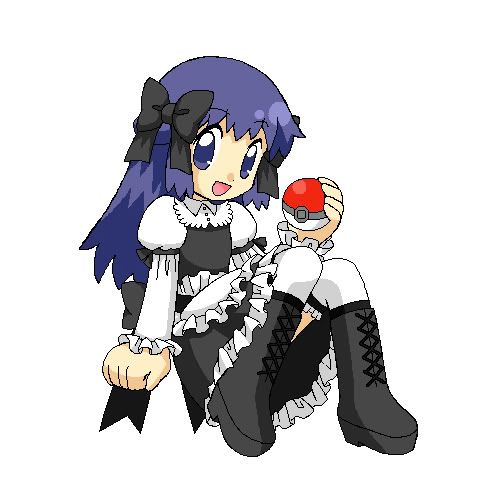 Remember Hikari's incredible Gothic JSK from the Movie 10 credits (if you don't, it's our comm's icon...)? Well, some fanartist drew it from the front AND I WANT IT.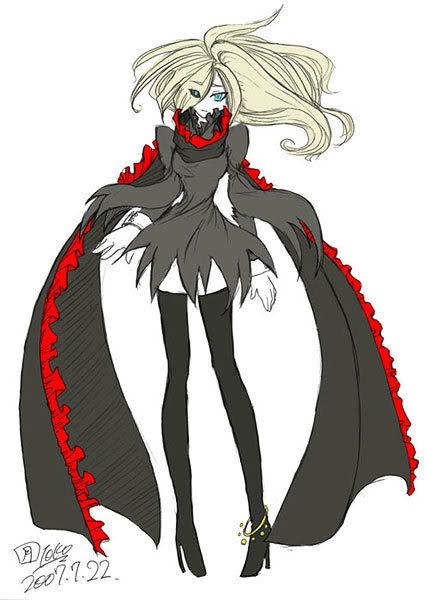 A gorgeous erololi/VK Darkrai. I forgot the site I found it on, though.
This comm's been kinda.. dead (I'm going to change that shortly; I plan to message the
Current Mood:

happy

Current Music:

Footloose- Bus Stop